From Daytona 2015:
Eric Prill
Q1 144.637
Q2 139.454
Q3 137.808
Q4 138.508
Race 144.127
Average 140.9068
Charlie Campbell
Q1 145.409
Q2 144.894
Q3 141.14
Q4 146.19
Race 146.978
Average 144.9222
Ken Kennard
Q1 142.122
Q2 144.637
Q3 141.14
Q4 142.618
Race 142.867
Average 142.6768
Of course. Ken only represents one data point. I averaged the data to try to account for drafting / session-to-session variances, but of course, it's still only one capture from each session.
What this doesn't account for is differences in driver and their ability to work the draft (Charlie, with his Spec Miata experience, seems to be better at it), gearing, etc. I know Charlie and Eric's cars are pretty similar and power between all three should be within a few % points.
I think anything short of a wind tunnel or other tightly controlled testing is just working off intuition, and everyone knows how that can go...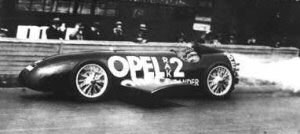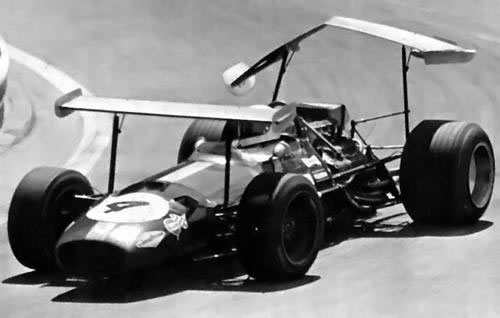 I think at this point it comes down to personal preference. In Prod, where everything; flares, airdam, etc. are all likely shaped by what the builder thinks will work, as opposed to strict testing, it's all probably just a guess. Winning 914's in vintage come in both flavors, hard top and open top. The driver and the rest of the combination matters more. I think the Miata data points to that as well.